Oret Aluminum Alloy
Aluminum Alloy Parts Manufacture
---
Hebei oret Aluminum Alloy Co. Ltd. was CRRC affiliated enterprises, reformed into a limited liability company ORET in 2006, share holing by the management and employees. ORET is a modern professional enterprise engaged in the development of aluminum alloy materials and related products manufacturing, an important R&D and manufacturing base for aluminum alloy parts of the railway manufacturing industry. ORET started aluminum alloy manufacturing in the end of 1980s, introducing the aluminum alloy material manufacturing technology from Germany to produce the railway refrigeration unit compressor housing. At present, ORET take the leading position in deep processing technology and production capacity of aluminum alloy in domestic industry. Oret have passed the ISO9001:2015 quality system, and obtained ISO14001:2015 environment system certification, ISO45001:2018 occupation health and safety certification, ORET is a qualified long-term supplier for CRRC, Alstom, SIEMENS, Continental, ABB and other multinational companies.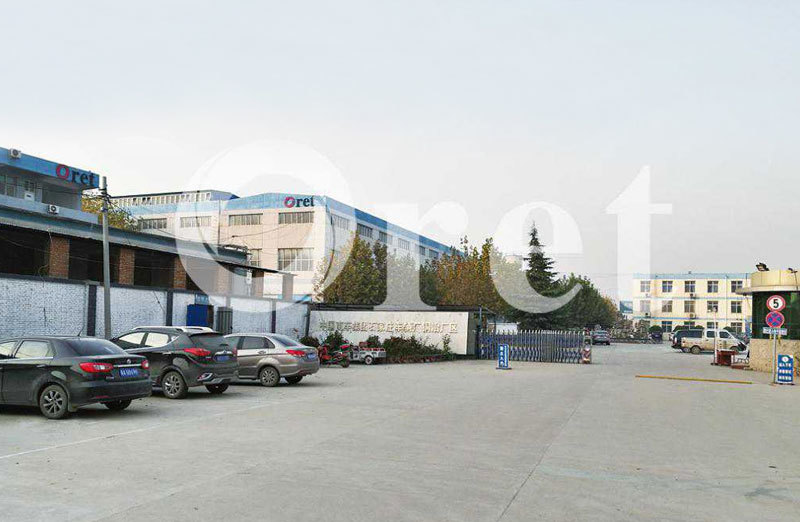 We capable do Aluminum Alloy materials R & D testing, low pressure (metal / sand) manufacturing, gravity die casting (sand) and high pressure casting production methods, it can produce kinds of Aluminum Alloy casting 1200 tons/Year. With a strong product processing ability , we imported large-scale machining centers from Britain and the United States, and many sets numerical CNC machine. The products involve railway , fluid control industry, ship Industry, high voltage power industry, coal mining machinery industry, new energy industry, robotics and other industries global wide.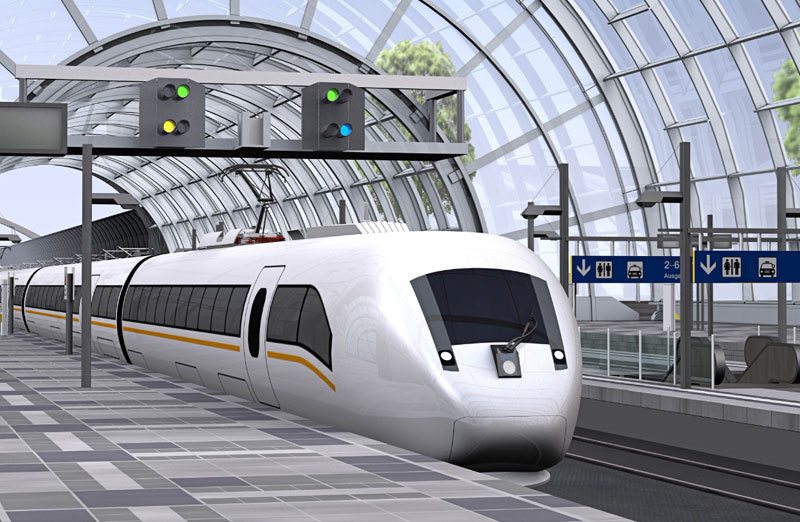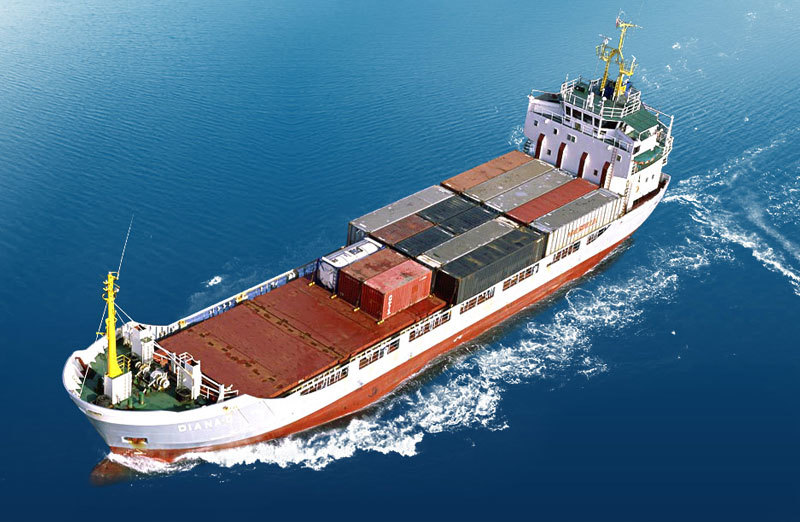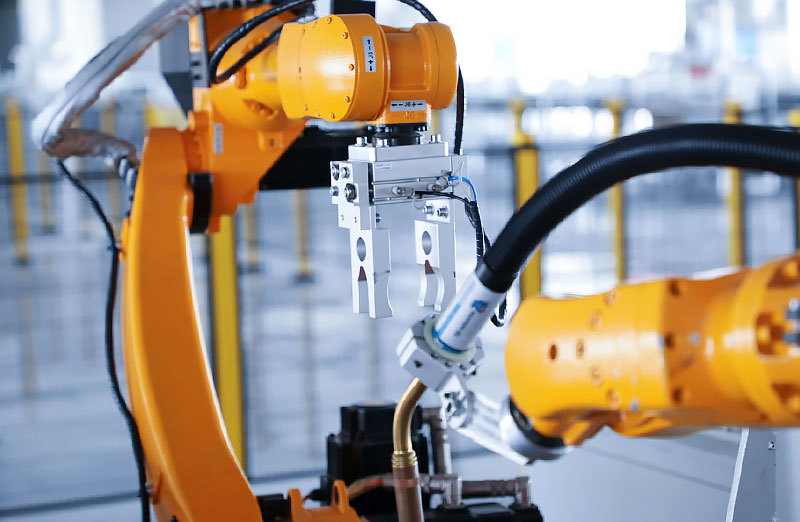 Hebei Oret Aluminum Alloy Co., Ltd.
Copyright © 2022 Hebei Oret Aluminum Alloy Co., Ltd.